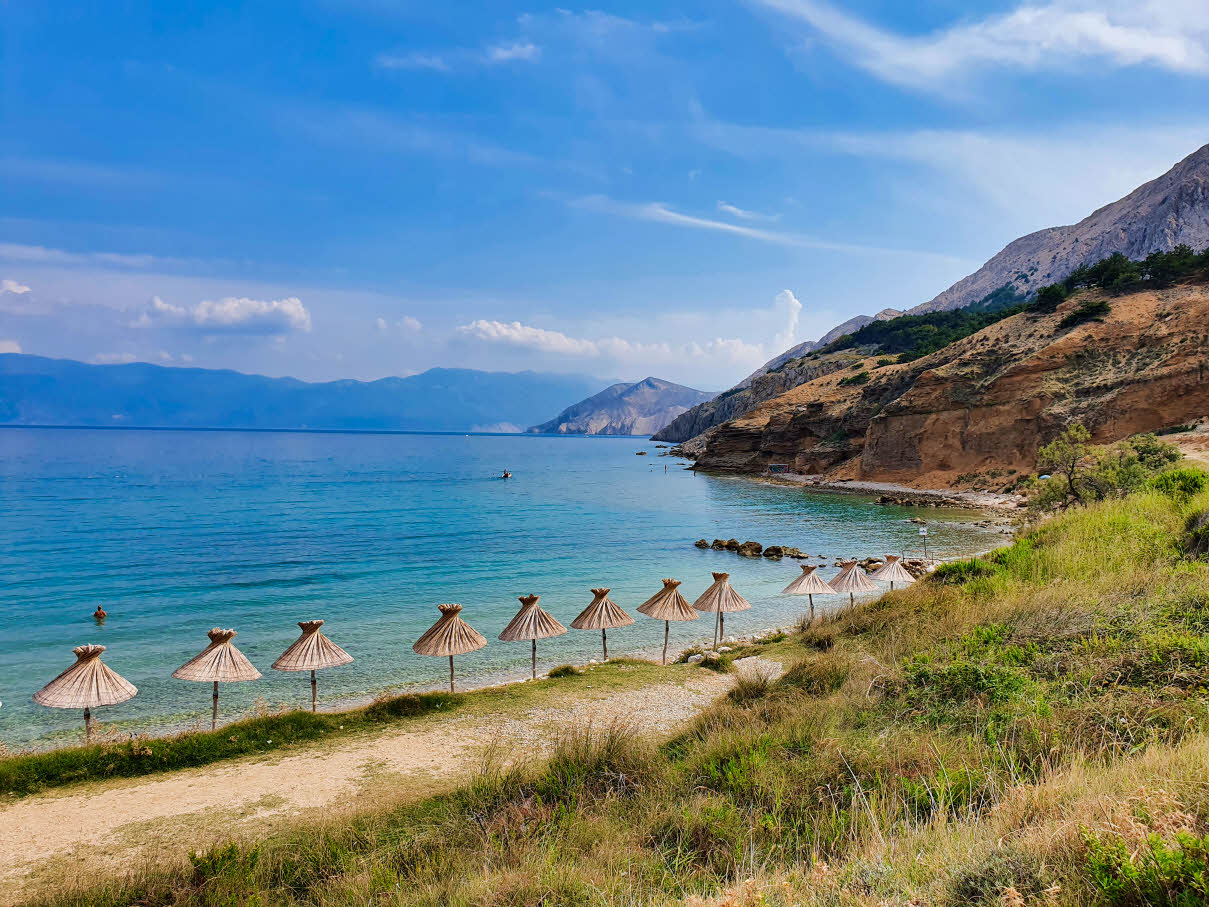 Our Croatia travel guide will introduce you to Croatia and will highlight the best places to visit when traveling to Croatia. This guide will support you to plan your own trip to Croatia and pick the best beaches and national parks for your road trip to Croatia.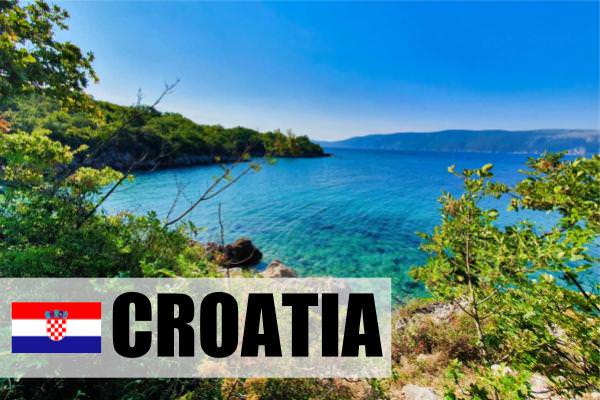 Welcome to Croatia!
Croatia (Hrvatska) is one of the Balkan countries in the southeast of Europe. Croatia has a large coastline on the Adriatic Sea. The extensive shoreline harbors a lot of beaches, this makes Croatia a popular tourist destination for summer holidays within Europe.
Croatia also has over 700 islands. Those islands are a popular destination for sailing, swimming and hiking. Next to that, Croatia also has 8 national parks with mountains, waterfalls, beaches…
Then there are the cities. Such as the historic cities Dubrovnik and Split. Or visit the capital of Croatia, Zagreb. In short, there is something for everyone in Croatia.
Facts About Croatia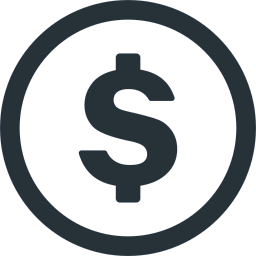 Currency
Euro (€)
(as of Jan 1st, 2023)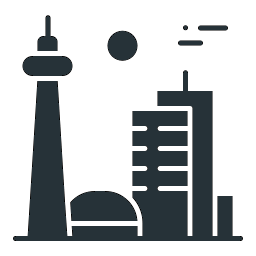 Capital
Zagreb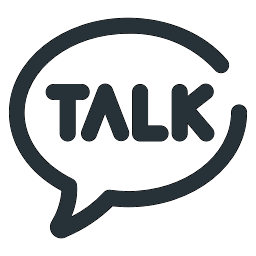 Official Languages
Croatian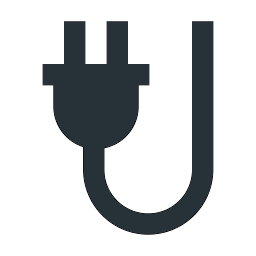 Travel Plug
Type C (Europlug)
Type F (Schuko)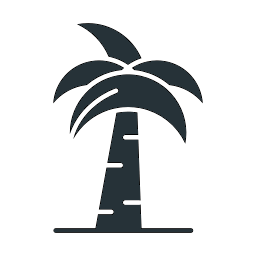 Islands
718 islands
389 islets

Suggested Itineraries for Croatia
Need help planning your road trip to Croatia? Check our suggested itineraries below.
Best Travel Destinations in Croatia
Planning to go to Croatia? Or just curious? We recommend you to start by checking out our selection of articles below. These are our best articles to start reading about the top destinations in Croatia. Got any question? Reach out to us!
Travel to the Islands of Croatia
In total Croatia has 718 islands and 389 islets. An islet is a very small island, that can not support human life. From the 718 islands that can support human life, only 35 have a population of over 100 people (Wikipedia). All those islands make Croatia a great destination for sailing.
Many of the islands can also be reached by ferry and can be explored on foot or by car. The islands of Croatia also have a lot of beautiful beaches to be discovered. Some of those beaches are secluded because of their remote location making them only accessible on foot or by boat. Some are well developed.
In below articles you can learn more about the islands we visited.
Croatian Cities & Destinations
The capital of Croatia, Zagreb, is the biggest city. In Zagreb you can find countless historical buildings, museums, parks… The city also offers a lot of opportunities for shopping and dining. Next to Zagreb, the other big cities in Croatia are Split, Rijeka, Osijek and Zadar. The historic town Dubrovnik, famous because of the Game of Thrones shooting locations, is a popular destination for tourists.
Croatia Travel Destinations on the Map
On our map you'll find some highlights of our articles added to the map in order to help you plan your trip. You can use this map to explore Croatia and see what's near the places you want to visit.
Check our Croatia travel maps page.
Recent Articles on Croatia
Want more information on Croatia? Check out all articles on Croatia.